Covive is a home-sharing service that offers Rooms private, pre-furnished and fully serviced homes, helpdesk service with attention in less than 48 hoursaccess to shared areas (kitchen, dining room, living room, laundry center, etc.) designed to promote coexistence among the inhabitants. Likewise, we have monthly activities for you to get to know and live with the other residents.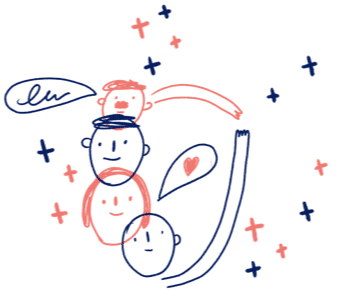 We want to change the model of urban living towards a more sustainable and enjoyable one.
Simplify, through design, the process of sharing spaces, expertise and resources.
A home stay service in a network of houses designed so that sharing is living more with less, where a diverse group of people can live together in harmony.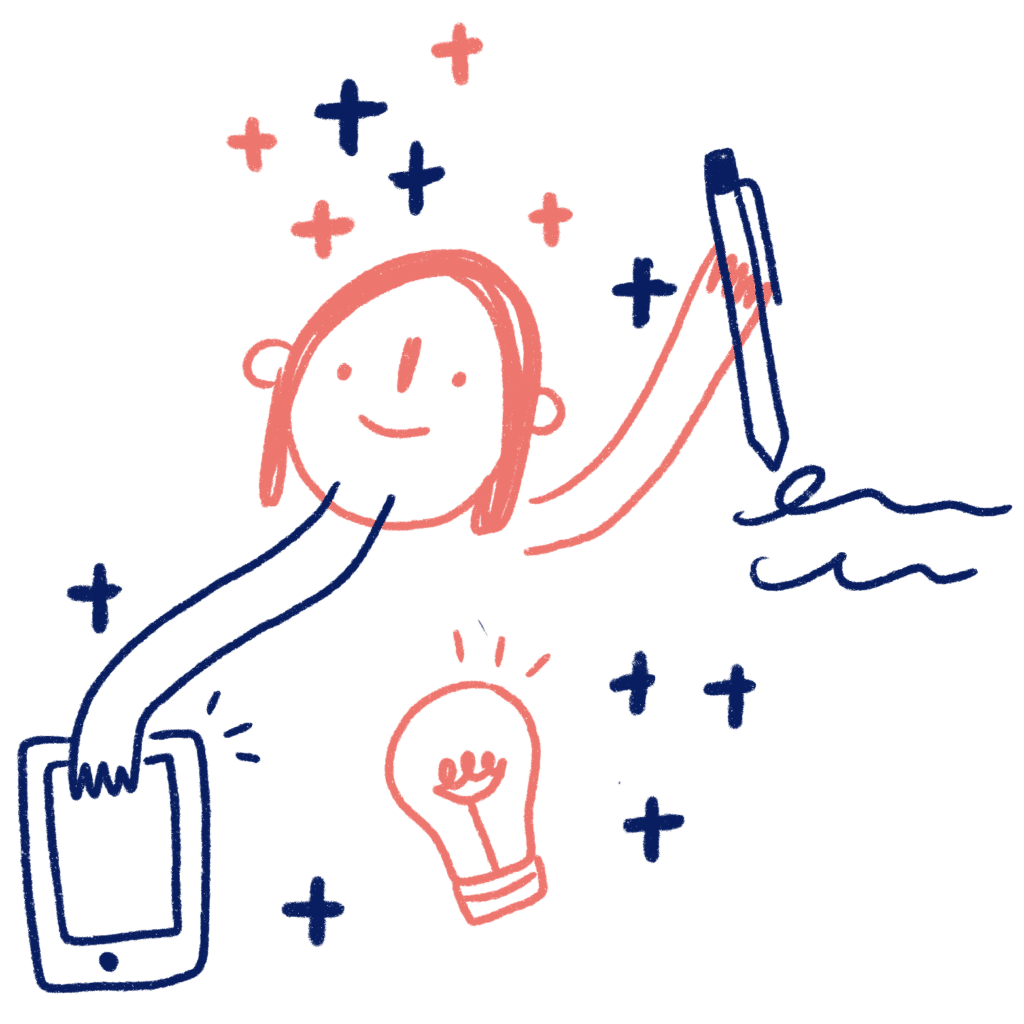 At Covive we celebrate everything that makes it easier for equals and differences to share spaces, resources and experiences. We do this because we are convinced that we are better when we share.
For decades the notion of "success" has revolved around the individual: owning a private car, living in as private a house as possible, and accumulating objects for personal use only. The result is plain to see. The world is in a state of climate emergency. Cities are spaces that exclude and dehumanise.
The alternative we propose is to return to our essence: human beings are social and achieve more by sharing. Families share a roof. Tribes share responsibilities. Cities build infrastructure for the same and different. We all share stories, symbols and rituals.
This is not just about idealism or nostalgia. It is our responsibility to consume scarce resources more efficiently. To overcome this pandemic, the climate crisis and the inequality crisis we need to better share scarce resources and diverse talents .
Sharing does not mean sacrificing things. On the contrary. Sharing allows us to have more with less. It allows us to have people closer to us who are willing to help us. It prevents us from accumulating idle objects and gives us access to more things that we could not afford on our own. It allows us to live closer to our needs and reduces travel. It helps us generate less waste and consume less.

Sharing is living more.
Do you want to be part of Covive?
Start living + in one of our shared houses.