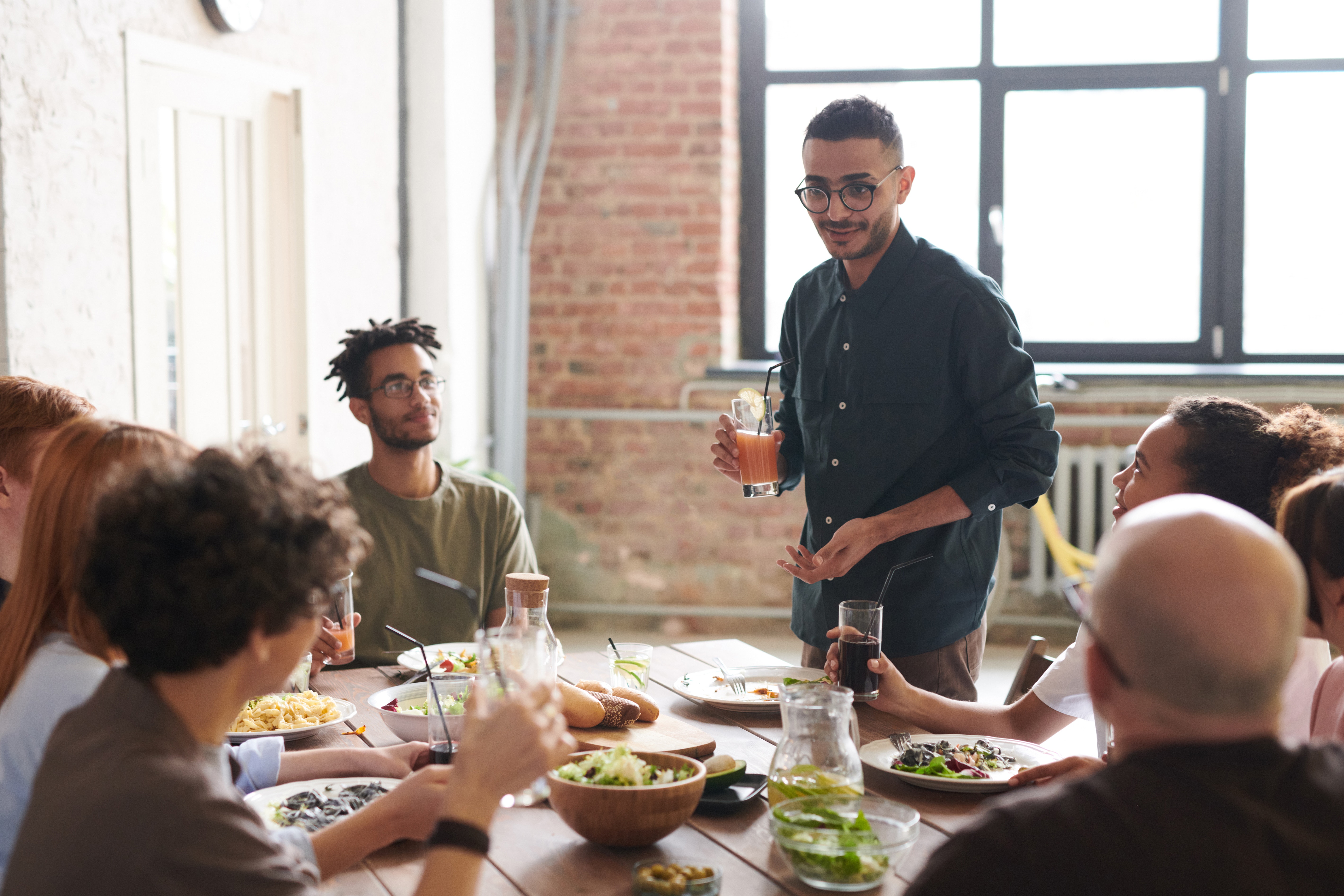 The Coliving net
In the year of operation that we are proud to meet we have heard everything about Coliving, good and bad comments, but above all we have noticed a lot of misinformation on the subject, so here we clarify some of these points.
Here are some of the comments we have received most:
"Oh! It is a room "
No, it is not a room. Room rents in large cities usually do not have shared spaces and well, let's not talk more about having a kitchen. We have even heard some horror stories from some Covivers about the loneliness they have come to feel when they are being held in a room completely alone. In Covive, you can choose between several options for your private room, if you want to share a bathroom or not, if you want to have a balcony or if you prefer a small patio where you can have your own garden. You can even switch between all our rooms whenever they are available so that you end up in the one that suits you best.
"It's only for students and foreigners"
While there are options focused on students. In Covive, you are part of a network of shared houses where professionals, entrepreneurs, travelers, freelancers, students and other ways of life that our inhabitants have decided to adopt live.
"There is no way to organize everyone"
That is our task, we all follow a kind of rules. Keep your spaces clean where we help you with two cleaning services a week. Of course, here you should wash your dishes and try to maintain the general order and this has never been an issue because we are all on the same channel.
"Sure is a riot"
Silent schedules start at 10pm and if you want to have a small meeting and even a dinner, we have spaces that you can reserve to have the freedom to do what you want.
"With so many people, there is no privacy"
We love the idea of being able to choose the ideal combination, for everyone, between privacy and living together. All our spaces are designed for both causes, so you choose.