Our community looks up to inspire people to share in harmony. That's why our houses are spaces thought and desgined to share respectfully, listening and knowing each other.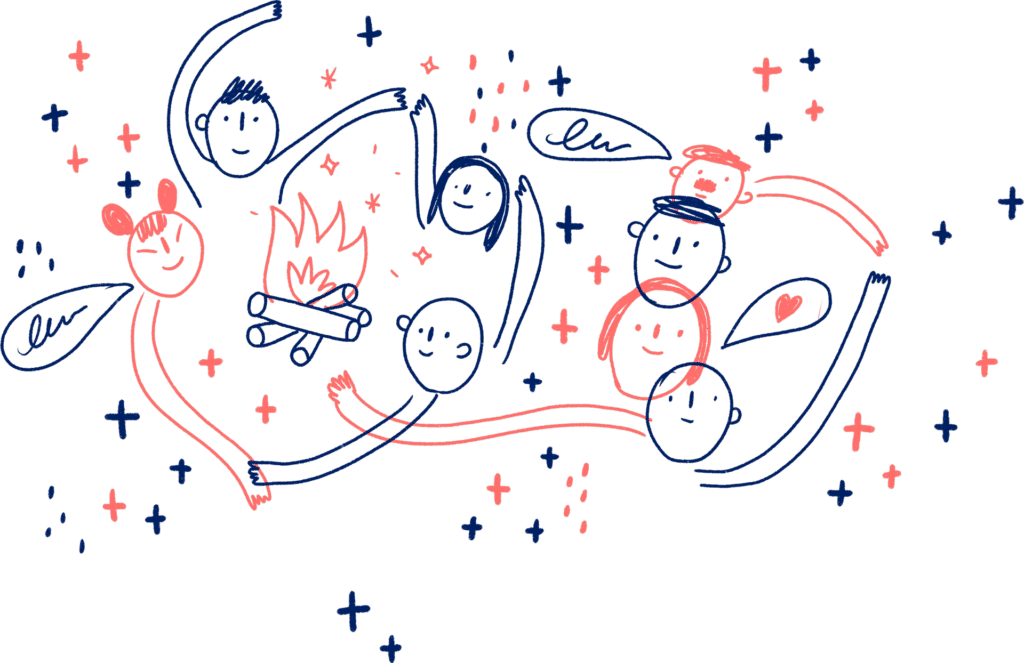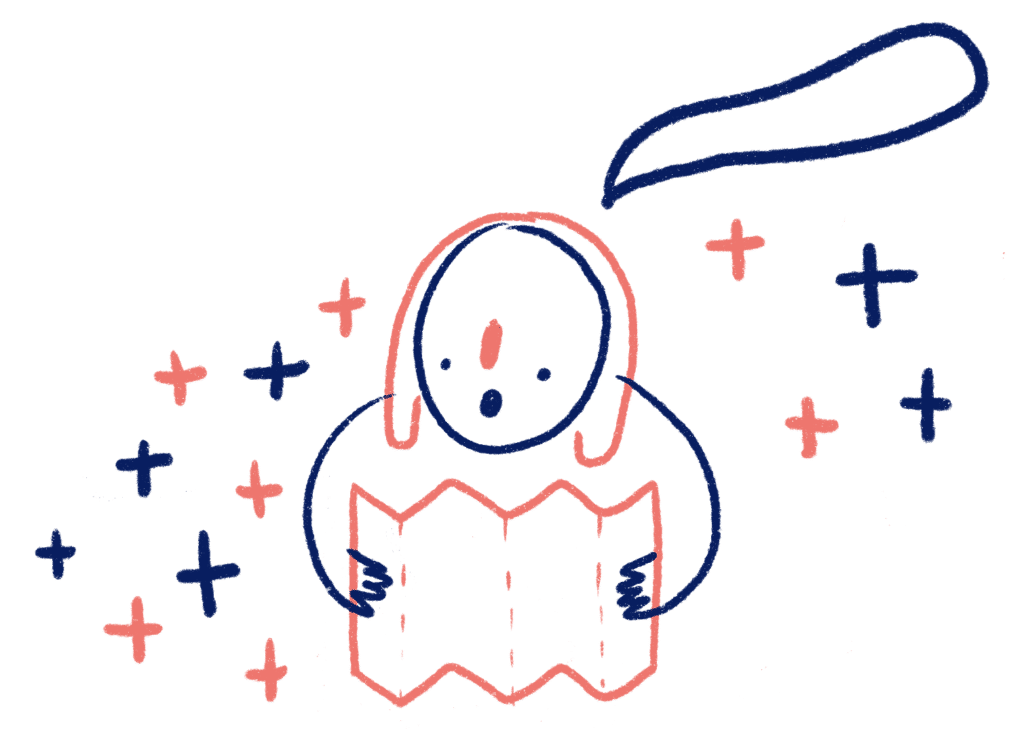 To achieve this armoniuos environment where the relationship between the inhabitants flows, we have created a Coexistence Guide: a dinamic document that seeks to help and detonate good coexistence within the houses of Covive's network. It is made up of a series of agreements, values and rules that promote coexistence, diversity and community spirit.
The guide is shared with each new inhabitant and is constantly updated thanks to the feedback that people share with us when living within the community.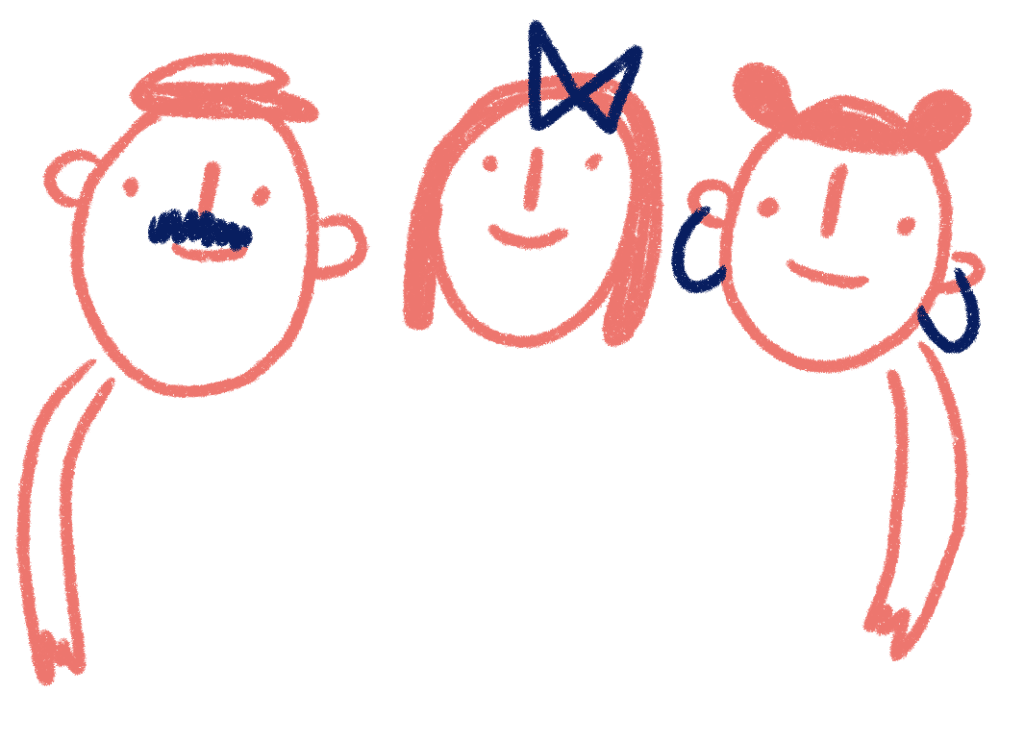 Some of the houses in the Covive network have accesible spaces for all the inhabitants of the network. In this way we promote a sense of community and belonging that is not limited to the people with whom an inhabitant shares a home, but with a larger and much more diverse group, with which one can coexist in both recreational spaces (terrace, social loft) like coworking.
Experiences and discounts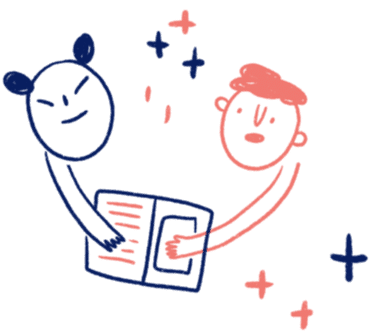 Being part of the Covive network is much more than belonging to a comfortable and pleasant model of sharing houses. It also means accessing a world of very special community experiences, such as mezcal tastings and group trips to magical towns.
In addition, Covive has alliances with nearby establishments, where the inhabitants of the network have attractive discounts.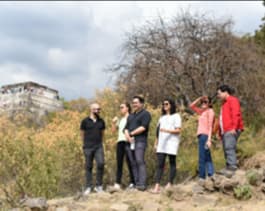 Tepozteco Roadtrip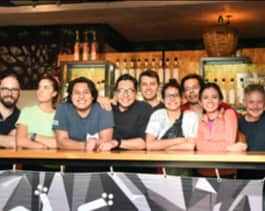 Mezcal and Beer Tasting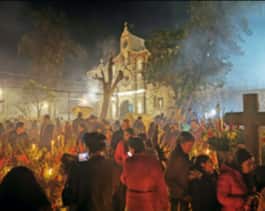 Día de Muertos Visit @ Mixquic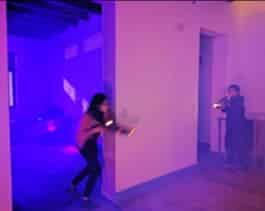 Laser Tag in house under construction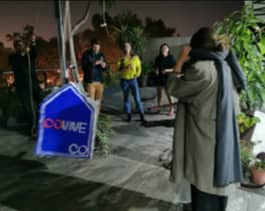 Posada in terrace @ Casa Pushkin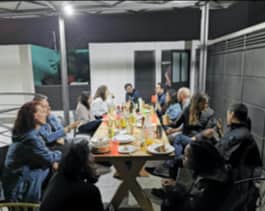 Social gathering @ Casa Pushkin Terrace
Want to be part of Covive?
Start living + in one of our shared houses.